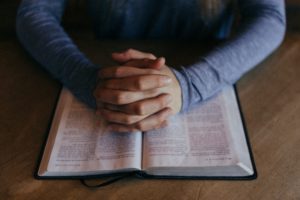 All are welcome to come early on Sunday mornings at 9am
(1 hour before our worship service) for a communal experience we are calling "Gather". This is a time of learning, conversation, prayer, and fellowship in community together! All are invited to the same conversation. Come as you are!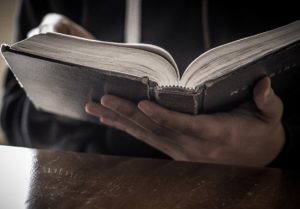 Men's Bible Study
A weekly bible study for Men typically meets in the church library on Monday evenings at 7pm. This group meets throughout the year. To get more info about the Men's bible study, you can contact the church office.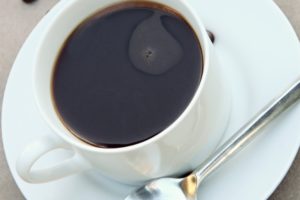 The Royal Retirees
The Royal Retirees are a group of retired men and women from Valley Covenant Church that meet over breakfast once a month on the 3rd Wednesday for great conversation, fellowship, and support. 12noon at Sunrise in Byron.