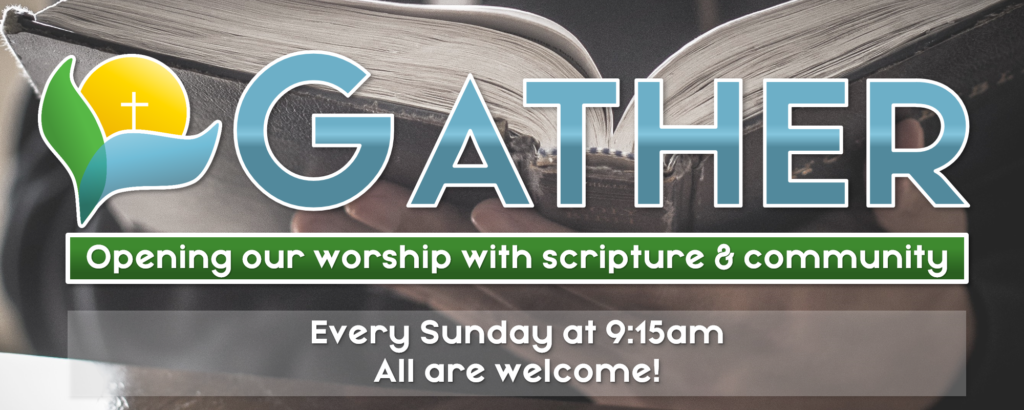 We are currently doing a mini-series on Personalities. We're asking the question:
"HOW CAN KNOWING OUR PERSONALITY TYPE AND HOW IT INTERACTS
WITH OTHERS MAKE US MORE LIKE THE CHURCH GOD DESIRES US TO BE?"
We introduced the new mini-series with some history of personality assessment in psychology, as well as, an introduction to the "True Colors" personality assessment.
Download the Slides below to follow along:
Download the "True Colors" .pdf to complete the short assessment, so that you know your "Color" and what it means.
We continued the mini-series this week focusing on the word "perspective" and how having both awareness and an intentional appreciation of one another's different personalities can grow our perspective and help us see why we all appreciate different aspects of being the "Church".
Download the Slides below to follow along with Week 2:
For week three, we focused on how each of the four color personalities communicate differently. We learned about ways that you might consider communicating with the other types, as well as, some things that each color type could do to communicate more affectively. We spent a majority of our time talking with our color group about different communication scenario's in the church.
Download the Slides below to follow along:
The first week, we began a conversation on how the different personality colors relate to one another when it comes to Conflict. This conversation continues to the final week on May 22nd, which is also our last "Gather" before summer, where we will take a break until August.
Download the Slides below to follow along with Week 4 and 5: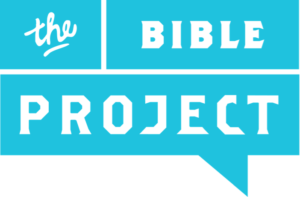 Books of the Bible: Book Overviews
April 17th

–
(Did not meet; Easter Sunday)
April 3rd –
(Did not meet; cancelled-unforeseen circumstances)