Scripture affirms that "church" is not somewhere you go, rather, something you ARE, as a part of Christ's body in our communities and the world! We know that God is moving through His church & we want you to be a part of it. Here's how you can get involved: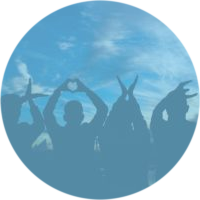 Adult Ministries
Valley Covenant Church is so much more than what we do on Sunday Mornings. We believe that God desires to be a part of every aspect of our lives, and so many adults in our church choose to be a part of various small groups and bible studies. And you are invited to join one of our existing groups, or we would also love to resource you and help you in starting a new small group!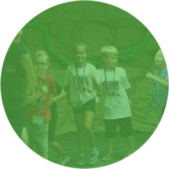 Kids Club
Kids club is our Children's Ministry for ages 3y/o thru 5th Grade. Kids club primarily meets weekly during the morning worship service, but also holds special activities and events throughout the year, such as, our annual Summer Adventure program! Here at Valley Covenant, our hope is that all of Gods people, no matter the age, have a place to be heard, to worship, and to learn and grow.
FUSION Student Ministries
FUSION Student Ministries is the combined youth group for both Jr. High and High School students. While we hold special events, retreats, and small groups for each age separately, we do much of our ministry together, as a unified group with a unified mission to draw one another closer to God's calling as we grow in community together.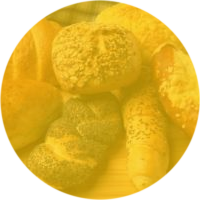 Bread of Life
Bread of Life provides food and goods to those in need within Ogle County. Donations from the community, area businesses, and through the partnership with the Northern Illinois Food Bank help to provide the resources for the community distributions that happen on the 2nd Tuesday of every month.
Valley Covenant Preschool
Valley Covenant Preschool was established in 1974 and has served young children and families in this community ever since. With an enrollment of around 80 children a year, Valley Covenant Preschool provides an educational experience that builds a core foundation for learning in the future in both academics and character.