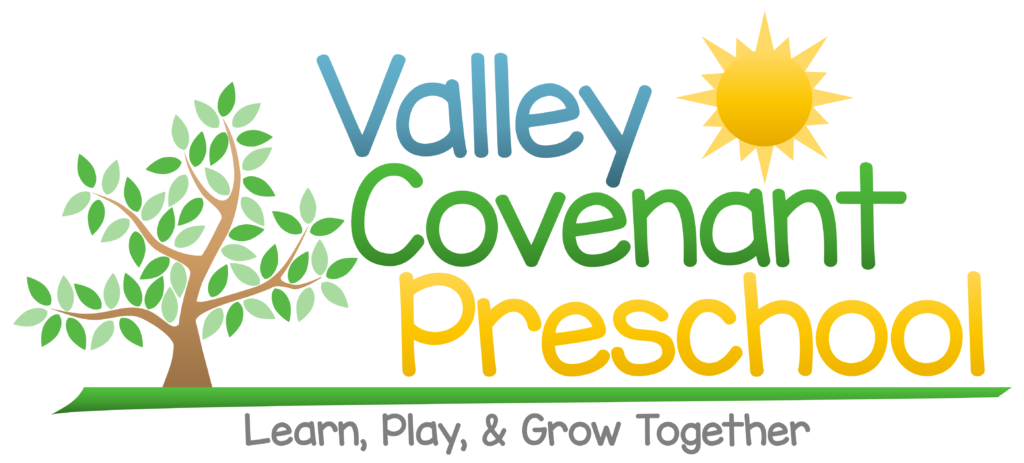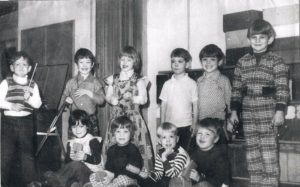 Valley Covenant Preschool has provided fun, learning and socialization with a Christian emphasis in the community since 1974.
"What I love most about Valley Covenant Preschool
is how they care about my kids and their
development
both during preschool as well as
after they move into grade school."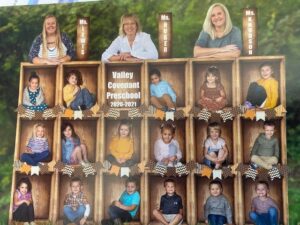 M/T am 2020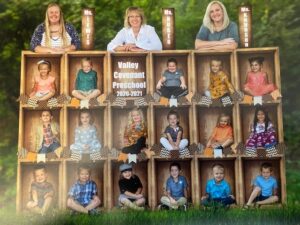 M/T pm 2020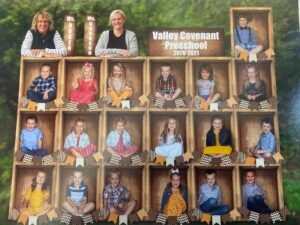 W/Th/F am 2020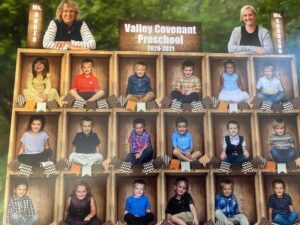 W/Th/F pm 2020
Areas of development in all preschool classes: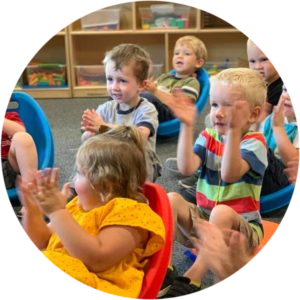 Christian teachers and intentional incorporation of bible stories and lessons promotes positive character development and builds a foundation for spiritual growth as students learn about Gods love for them!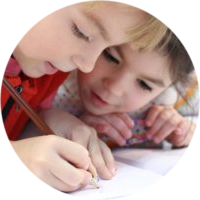 Students learn important social skills and how to appropriately interact with their peers through intentional sharing, following instructions and listening to one another.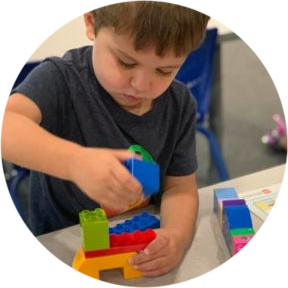 Gross Motor Skills (coordination, control & balance
)
and Fine Motor Skills (Muscle Memory & precision) are developed through play, music/rhythm, drawing, scissoring, tracing, writing, and dramatics.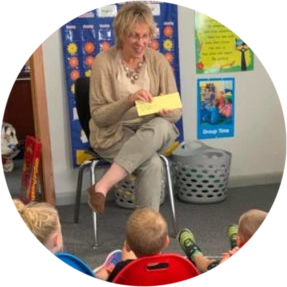 Daily learning activities centered around language development, group discussion, self-expression, problem solving, math, and pre-reading skills prepare students for academic success in the future!
Valley Covenant Preschool follows the same school schedule as the Meridian CUSD #223, including school snow days and other cancellations.
Our classes are held Monday/Tuesday for 3 year old students and Wednesday through Friday for 4 year old students. The maximum class size is 20 students, making at 1 to 10 teacher/student ratio.
(See below for admission requirements)
Class Schedule:
Mon./Tues. – 3y/o Class – 8:15am-10:45am
Mon./Tues. – 3y/o Class – Noon-2:30pm
Wed./Thurs./Fri. – 4y/o Class – 8:15am-11:15am
Wed./Thurs./Fri. – 4y/o Class – 11:45am-2:45pm
REQUIREMENTS FOR ADMISSION
Medical form with required immunization records must be submitted by first day of school.

Certified copy of the child's birth certificate muse be submitted by first day of school.

Registration fee of $75 and 1st months tuition is due with application.

Child must be potty trained before 1st day of school
Current Student Documents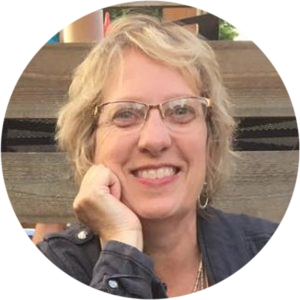 DIRECTOR/LEAD TEACHER
Jill has been Director and Lead Teacher of Valley Covenant Preschool since 1990. A native of Stillman Valley, Jill is a graduate of Stillman Valley High School and Illinois Wesleyan University

(B.A. Elementary Education).
Before coming to Valley Covenant Preschool, Jill taught Kindergarten and Chapter 1 Reading for 5 years. Jill and her husband, Bill, have five grown children, five grandchildren, and two great grandchildren. Jill also enjoys spending time volunteering with the Jr. High and High School youth programs at Valley Covenant Church.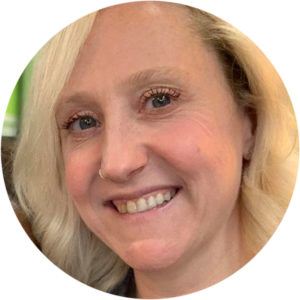 ASSISTANT DIRECTOR/TEACHER
Jessica joined Valley Covenant Preschool as an Assistant Director and Teacher in 2019. Jessica grew up in Stillman Valley and graduated from Stillman Valley High School before attending Northern Illinois University (B.A. Child Development).
Jessica has spent the past fifteen years working in the early childhood field, and she is thrilled to be back in her hometown working with the children and families at Valley Covenant Preschool! Jessica has a 9 year old daughter who attends Monroe Center Grade School and loves this community as much as she does!
Stillman Valley, IL 61084
Preschool Phone:

815-645-8882
Preschool Fax:

815-645-8814
Consider giving a donation to help with tuition scholarships for children and families in need or for general preschool supplies that are needed throughout the year!
To donate, you can drop off a check with the preschool OR you can use our online giving portal to make a secure donation using a card or e-check.